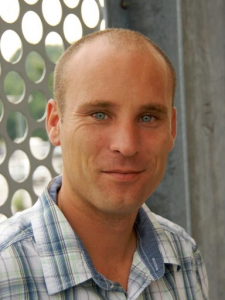 My name is Daan Rademaker. I am a passionate enthusiastic ICT professional who, in addition to his in-depth technical knowledge, is also strong on an organizational and communicative level. In my spare time I like to play sports and spend as much time as possible with my family.
As an independent specialist, I am always looking for new challenges. Through my experience I can offer added value in many areas such as advising on complex technical adjustments, setting up or improving management activities, training junior employees, create migration plans, upgrading and implementing new environments.
By using Prince2 and ITIL, I am able to deliver activities in a structured way and on time, thereby connecting them to the management processes. My goal is to advise and support clients in such a way that the ICT solutions used contribute in the most efficient way to the company objectives. I would like to talk with you to see in which areas I can be of service to you.